Handmade Luxury Jewellery
Welcome to our enchanting world of handmade designer ocean-inspired jewellery.
Lustrous, real irregularly formed Keshi pearls, renowned for their unique and organic shapes, are hand-picked and each holds a story of it's own, making every creation from Franki & Felix, one-of-a-kind.
Our ethically sourced gemstones, vibrant turquoise and larimar and the captivating hues of iolite and amethyst, adorn our sterling silver and 18kt gold vermeil rings, earrings, necklaces, bracelets and signature cuff bangles. We transport you to the tranquil depths of the ocean and celebrate the sea's coral wonders with our fluid and sculptural timeless designs.
Let Franki & Felix become your jewellery obsession.
Trending Designs
Regular price
$103.24 USD
Regular price
Sale price
$103.24 USD
Unit price
per
Labyrinth Gold Cuff Bracelet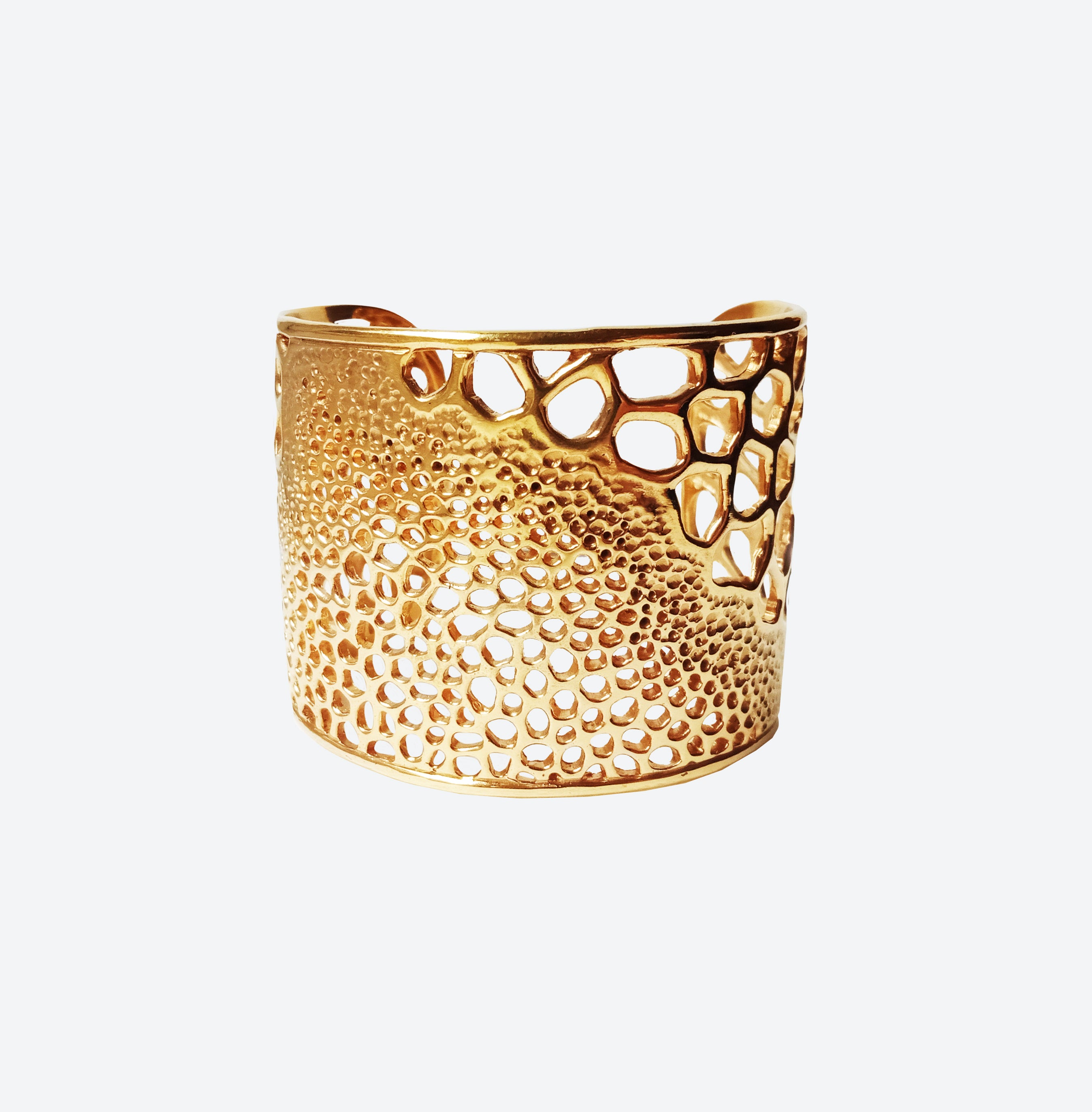 Regular price
Sale price
$80.84 USD
Unit price
per